COMMODITYPIVOTS.COM IS A DIVISION OF PROTECTVEST AND ADVANCEVEST BY ECHOVECTORVEST MDPP PRECISION PIVOTS. MOTION DYNAMICS AND PRECISION PIVOTS REAL-TIME MODEL ALERTS, OTAPS SIGNALS, CHART ILLUSTRATIONS, ANALYSIS, AND COMMENTARY FOR COMMODITYPIVOTS.COM'S FOCUS INTEREST ETFS AND FUTURES AT ECHOVECTORVEST.BLOGSPOT.COM (LISTED IN LINKS BELOW). See http://echovectorvest.blogspot.com and http://seekingalpha.com/author/kevin-wilbur/instablog/full_index in addition to http://www.commoditypivots.com
Monday, 22 July 2013
COMMODITYPIVOTS.COM BY MOTION DYNAMICS AND PRECISION PIVOTS : GLD ETF GOLD ECHOVECTOR ANALYSIS CHART UPDATE: BY ...
Posted by

BY ECHOVECTORVEST MDPP PRECISION PIVOTS
at 23:58

THE MARKET ALPHA BRAND NEWSLETTERS GROUP BY BRIGHTHOUSE PUBLISHING
FOR CURRENT PREMIUM DESK ARTICLES , POSTS, ANALYSIS, COMMENTARY, ALERTS AND STRATEGY RELEASES TO
ALL
OF THE FREE ONLINE MARKET ALPHA BRAND NEWSLETTERS CONSOLIDATED AT ONE LINK

IN ASSOCIATION WITH PROTECTVEST AND ADVANCEVEST BY ECHOVECTORVEST MDPP PRECISION PIVOTS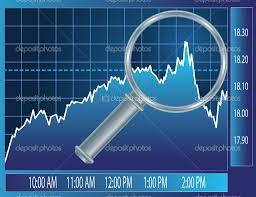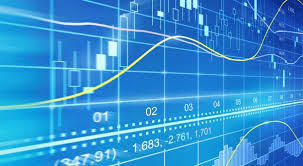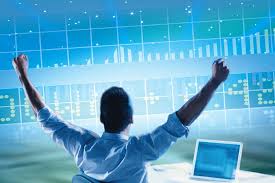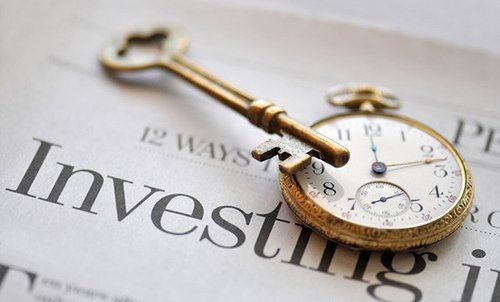 Positioning for change, staying ahead of the curve, we're keeping watch for you."

Blog Archive

_________________________________________________________________________________

HOW TO ENLARGE ECHOVECTOR ANALYSIS CHART IMAGES BY ECHOVECTORVEST ON YOUR COMPUTER MONITOR'S DISPLAY



1. Left click on presented image of chart to open image of chart in new tab.
2. Right click on new image of chart opened in new tab to further zoom and enlarge EchoVector Analysis chart image illustrations and highlights.


_________________________________________________________________________________